Aecor Marine was established in 2016. Our Directors have a combined 40 years experience within the Marine sector worldwide, bringing a wealth of knowledge and experience to all Client's projects.
We have a continually expanding team of experienced project managers, project support staff, engineers, drafting technicians and travel experts. Over time we have built up an extensive list of suppliers and subcontractors, allowing us to deliver superior quality projects within this demanding and fast paced environment.
We are very passionate about what we do, our aim is to demonstrate that passion in everything we undertake. 
Our work takes us all over the world, so our company is strategically located between two locations. Our head office is situated in Belfast, Northern Ireland, we also have Warehouses located in Southampton, UK.
Southampton was an ideal choice for our UK base, as it is a common turnaround port for the World's largest cruise companies and our workshop is just a short 10-minute drive away from the city's main cruise terminals.
Our central location makes us ideally situated to provide unrivalled connectivity, by both sea and air to ports around Europe and destinations further afield such as the Americas and Asia/Australasia. Aecor Marine are trusted partners of the biggest cruise operators in the world and are dry dock regulars for their large scale refurbishments and in-service works.
We work closely with all stakeholders from project initiation right through to completion and maintenance, including designers, naval architects and technical specialists.
Aecor Marine are trusted partners of the biggest cruise owners in the world and are dry dock regulars for their big project refurbishments. We are work closely with all stakeholders involved in these projects, including designers, naval architects, technical specialists.
We believe in building strong relationships with our clients, our people and our suppliers and view this as the vital part of delivering an exceptional service of the highest quality.
 We offer a professional service to rejuvenate and refurbish any public space, passenger accommodation or crew living quarters.
Our portfolio includes numerous restaurants, bars, theatres, receptions, atriums, galleries, cabins among other public and crew facing spaces.
Our expertise is not limited to just cruise ships and passenger ferries, but can extend to everything from naval vessels, working vessels, super yachts and offshore structures and everything in between.
Clients we have worked with: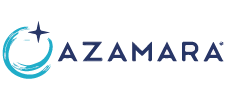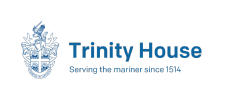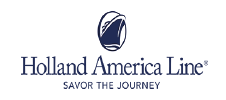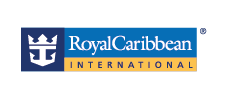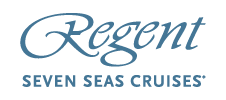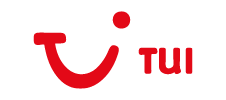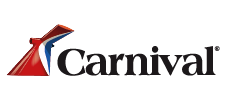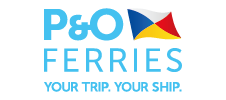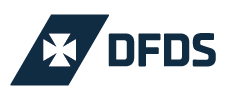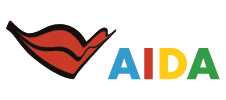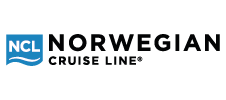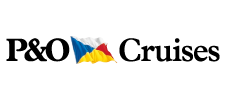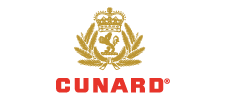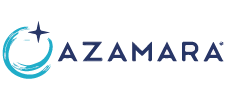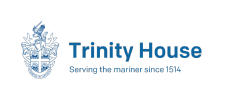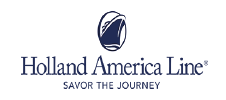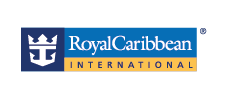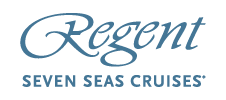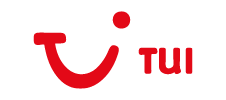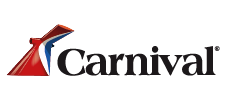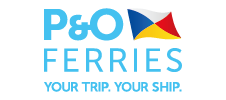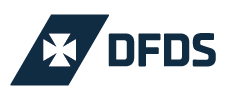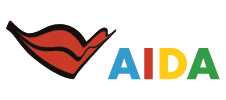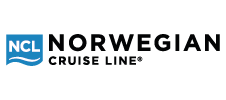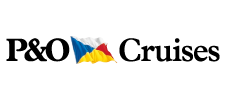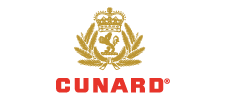 Feel Free To Get In Touch...
Belfast
Aecor Marine Ltd.
Carnmoney House
Edgewater Business Park
Edgewater Road
Belfast, BT3 9JQ
Tel:+44 (0)2891 100980
Southampton
Aecor Marine Ltd.
Unit B4 Empress Park
Empress Road
Southampton, SO14 0JX
Tel:+44(0)2381 800135