Aecor Marine are a global specialist in marine outfitting, offering a full turnkey service in a wide variety of marine applications.
We provide innovative solutions to rejuvenate public areas, passenger cabins and crew areas on a wide range of passenger vessels worldwide.
Aecor Marine was established in 2016. Our Directors have a combined 40 years experience within the Marine sector worldwide, bringing a wealth of knowledge and experience to all Client's projects. We have a continually expanding team of experienced project managers, project support staff, engineers, drafting technicians and travel experts.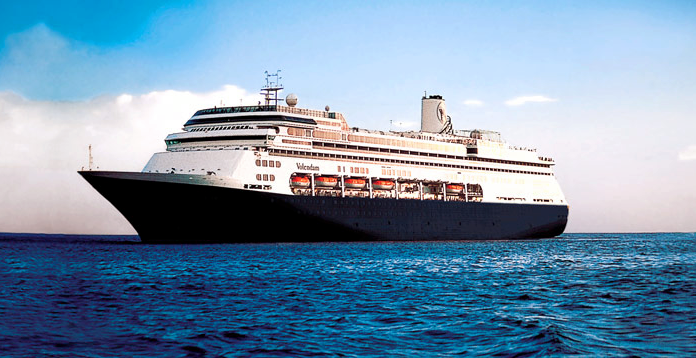 We believe in building strong relationships with our clients, our people and our suppliers and view this as the vital part of delivering an exceptional service of the highest quality all around the globe.
Our portfolio includes numerous restaurants, bars, theatres, receptions, atriums, galleries, cabins among other public and crew facing spaces.

Clients we have worked with: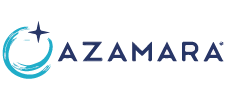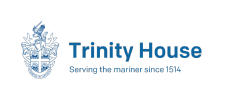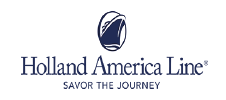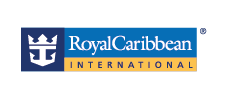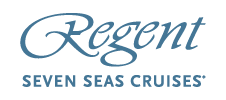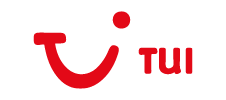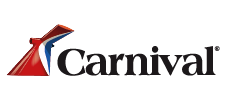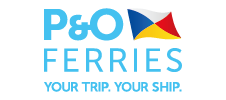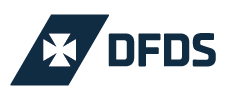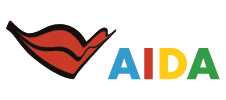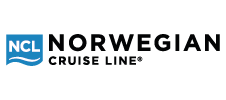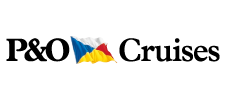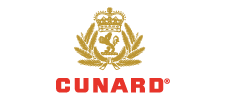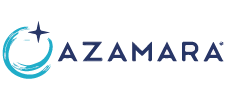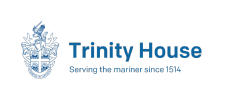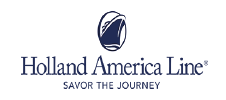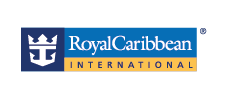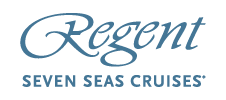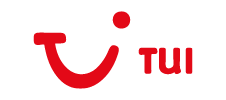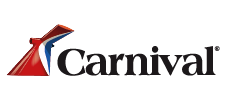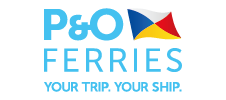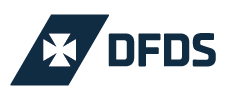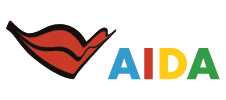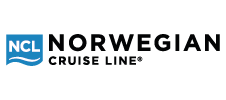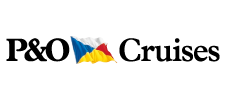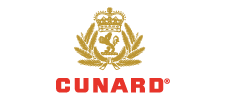 Feel Free To Get In Touch...
Belfast
Aecor Marine Ltd.
Carnmoney House
Edgewater Business Park
Edgewater Road
Belfast, BT3 9JQ
Tel:+44 (0)2891 100980
Southampton
Aecor Marine Ltd.
Unit B4 Empress Park
Empress Road
Southampton, SO14 0JX
Tel:+44(0)2381 800135